As a service provider, we import finished metal parts from Asia for reputable German automotive clients. We also take care of quality checks, parts storage, repacking and just-in-time delivery.
To enable us to accomplish this, we operate a constantly expanding safety stock warehouse and a bonded warehouse in the south German location of Laupheim.
Social engagement is an integral part of our company philosophy.
We work with a local workshop for disabled people, providing them with apprenticeship and employment opportunities.
Laupheim
Founded
January, 2007
Capital fund
225 thousand euros
Investment
800 thousand euros
Warehouse stock
2018
2.9 million euros
Employees
15
New premises set for completion by spring 2020
Due to successful business years we will enlarge our storage capacities.
We expand our warehouse and will build a new storage with about 1000 m².
New, easier-access ramps and modern shelving systems will accelerate the flow of goods during pick-up and delivery and enable even faster repacking.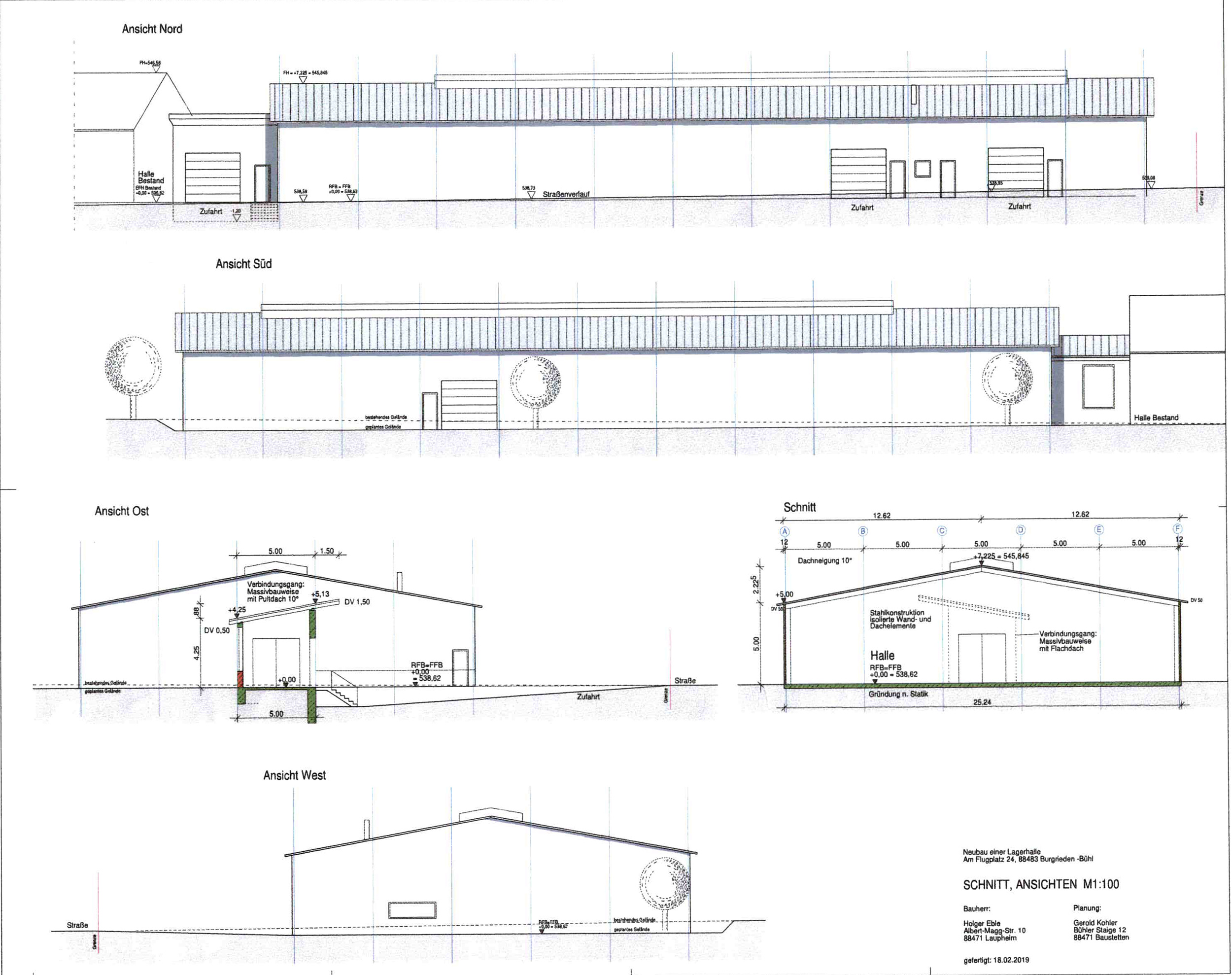 Sixxon Group locations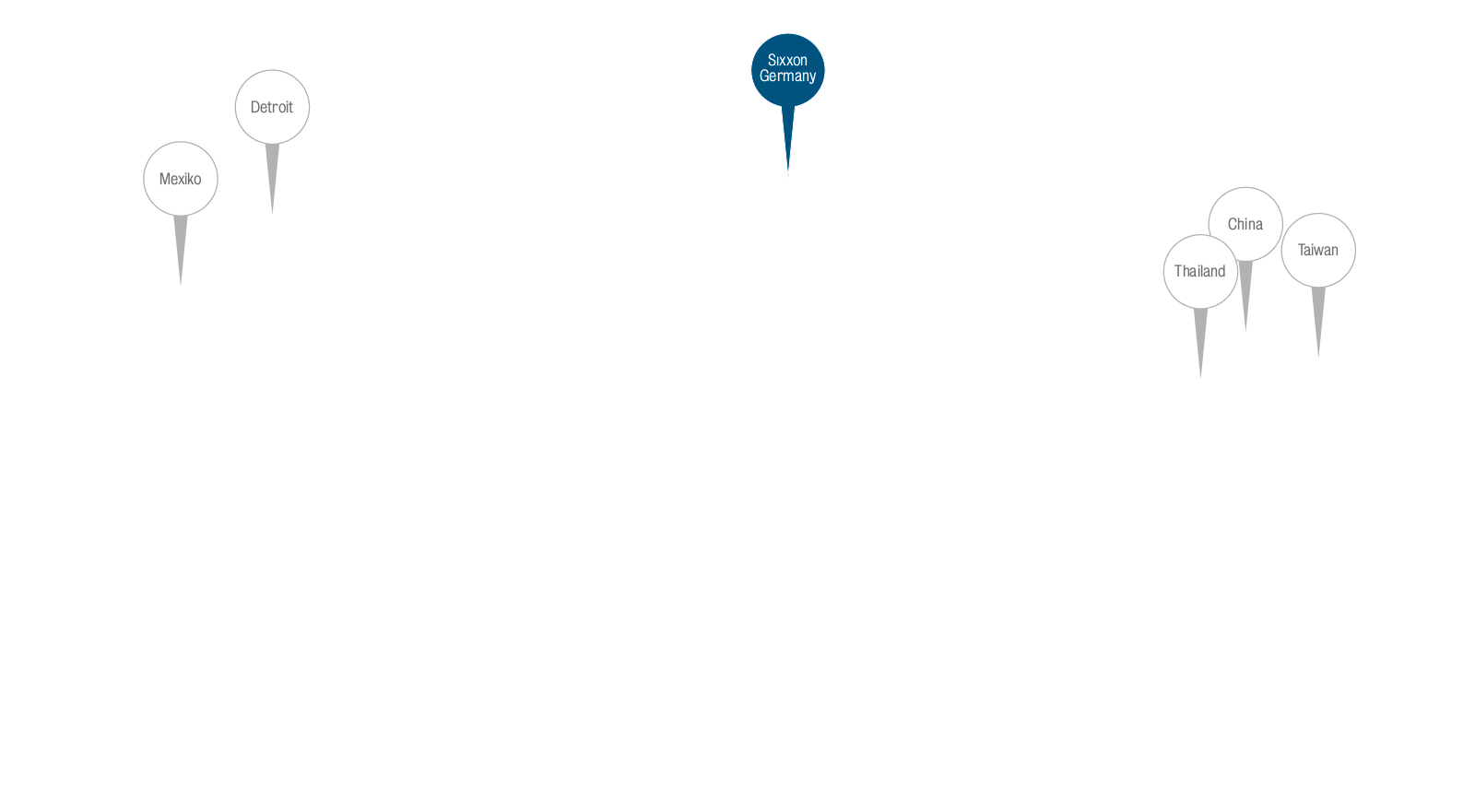 Contact