As a service provider, we import finished metal parts from Asia for reputable German automotive clients. We also take care of quality checks, parts storage, repacking and just-in-time delivery.
To enable us to accomplish this, we operate a constantly expanding safety stock warehouse and a bonded warehouse in the south German location of Laupheim.
Social engagement is an integral part of our company philosophy.
We work with a local workshop for disabled people, providing them with apprenticeship and employment opportunities.
Laupheim
Founded
January, 2007
Investment
2,4 Mio. Euro
Warehouse stock
2021
5,1 Mio. Euro
Employees
15
New warehouse
We would like to present our new logistics hall. Now our customers have another 1000 m² modern storage space – places on shelves or on the floor. This is supported by a new modern warehouse management system. In order to be able to load and unload the trucks faster, we offer also a corresponding truck lock now.
During construction, great importance was attached to sustainability. This starts with appropriate insulation via a gas heating system in which only BIO gas is burned. As well as lighting based on the latest LED technology. To save electricity, a generously sized light strip has been integrated into the ceiling.
We would be glad to support you in matters of goods storage in our house.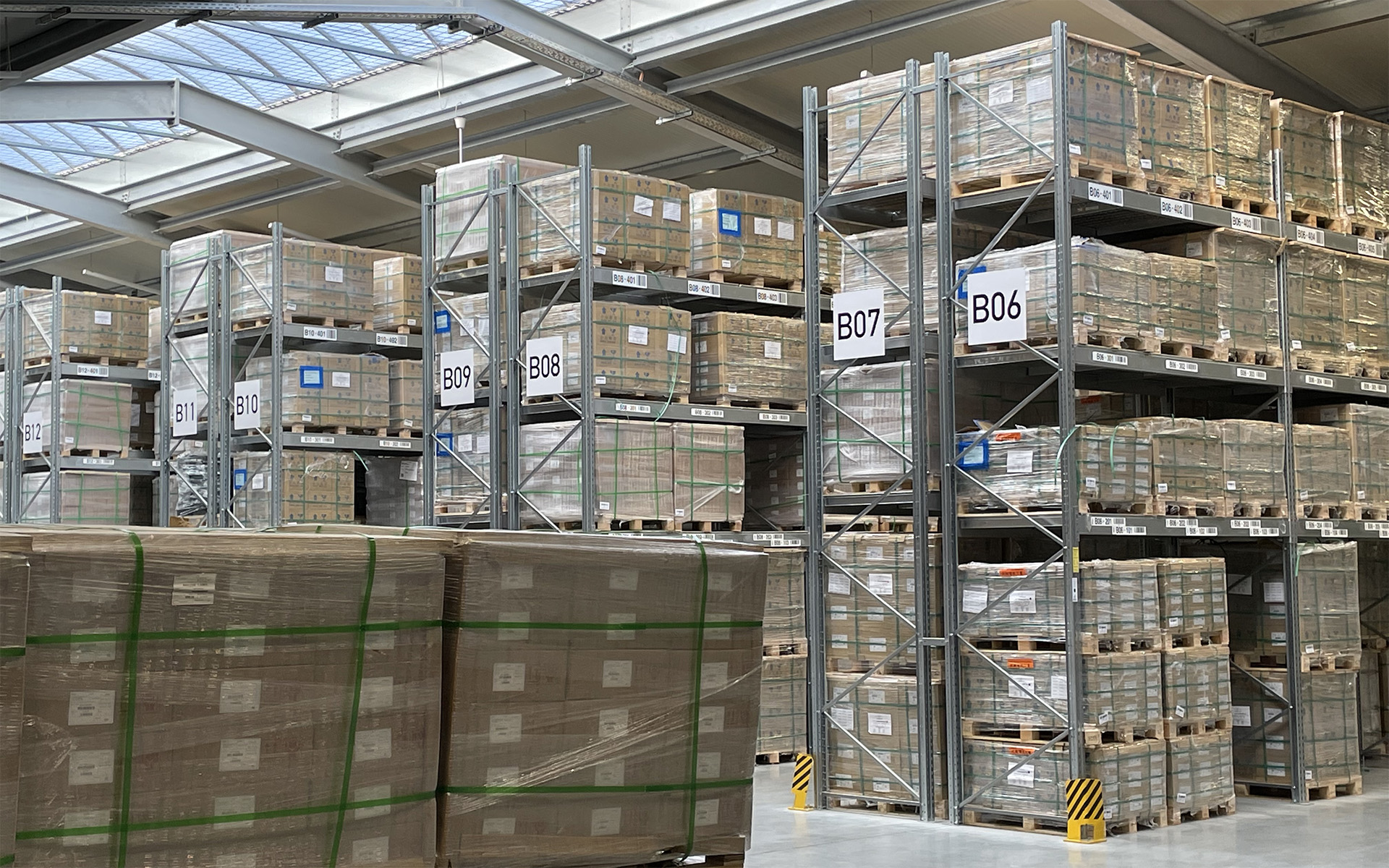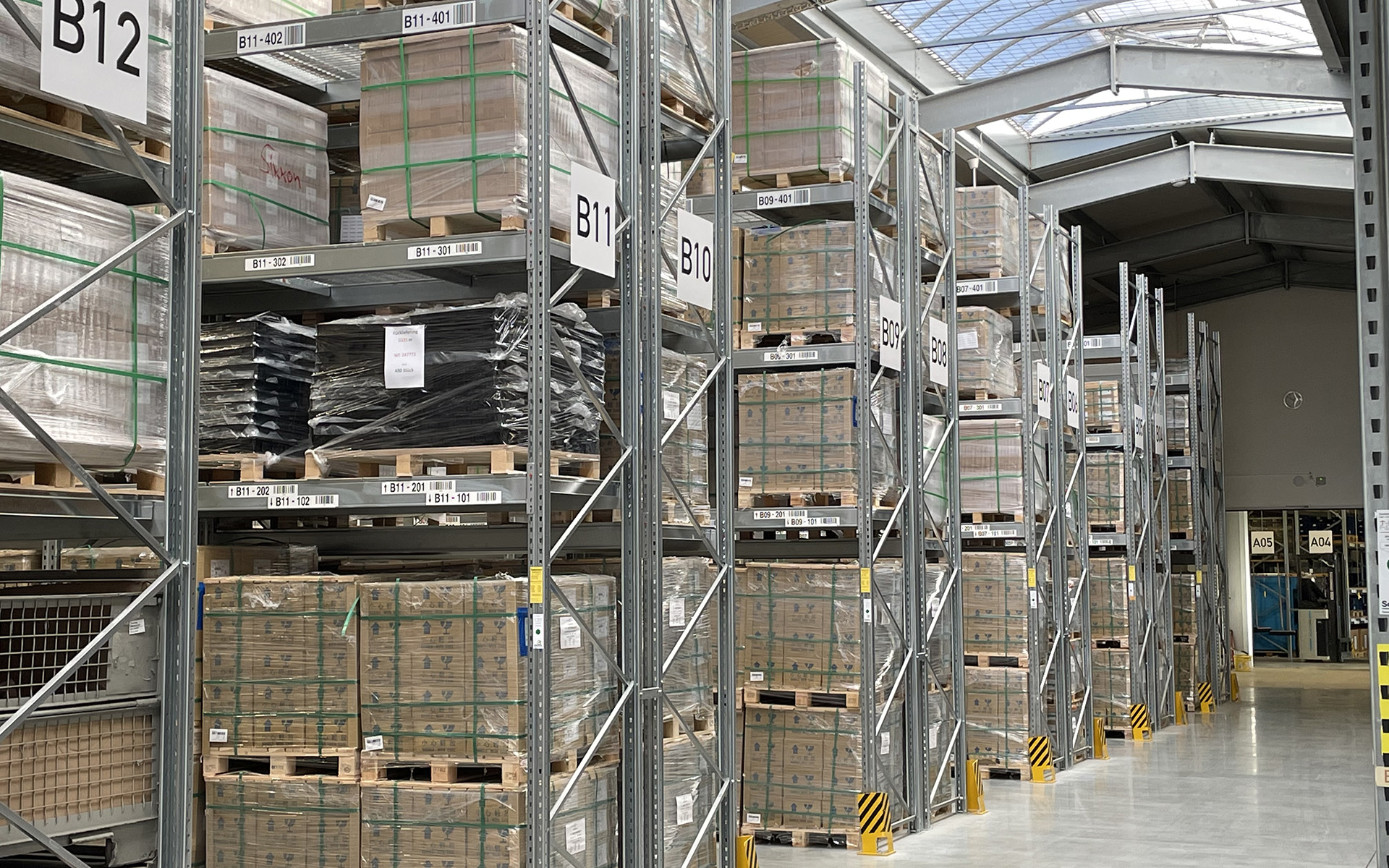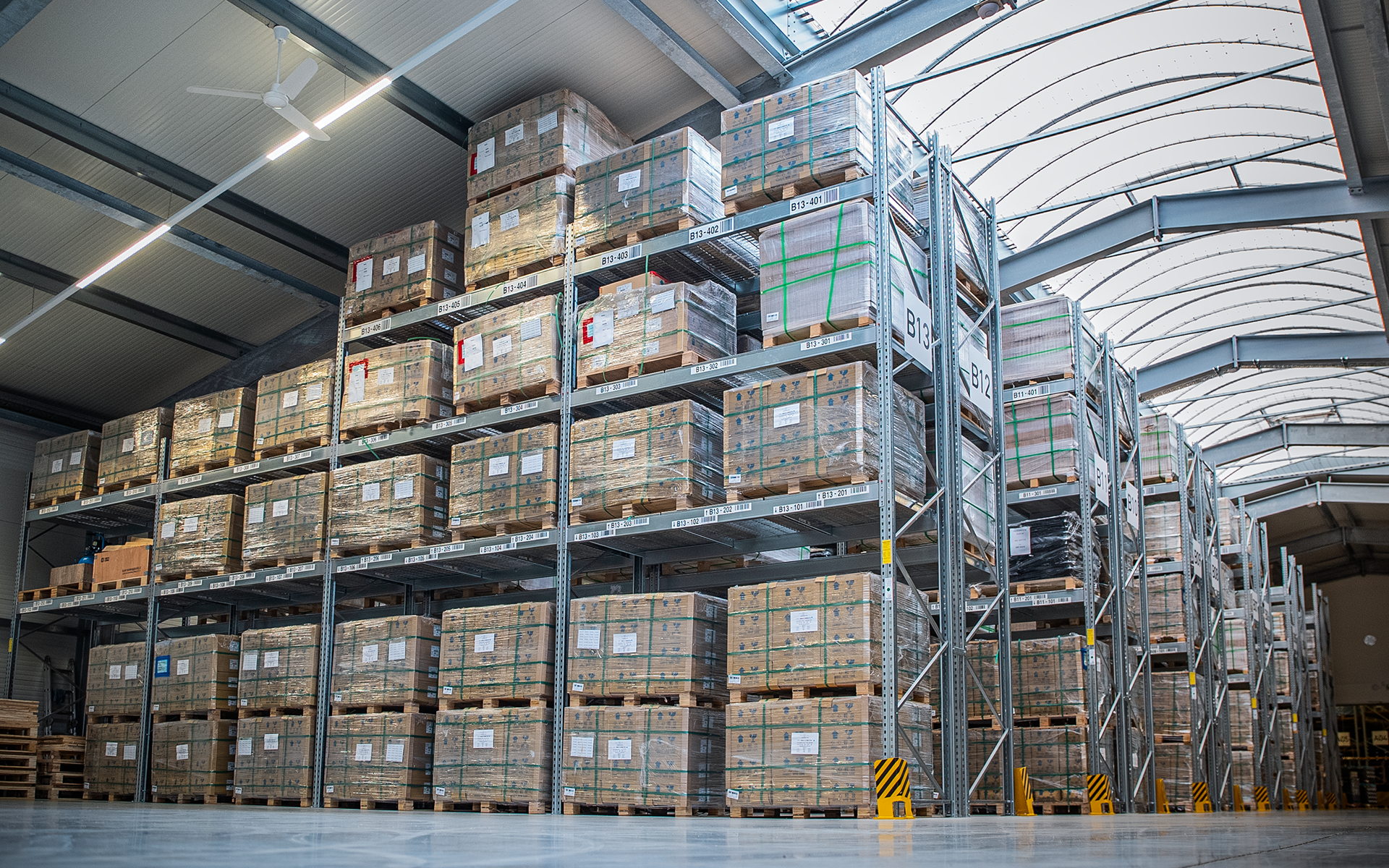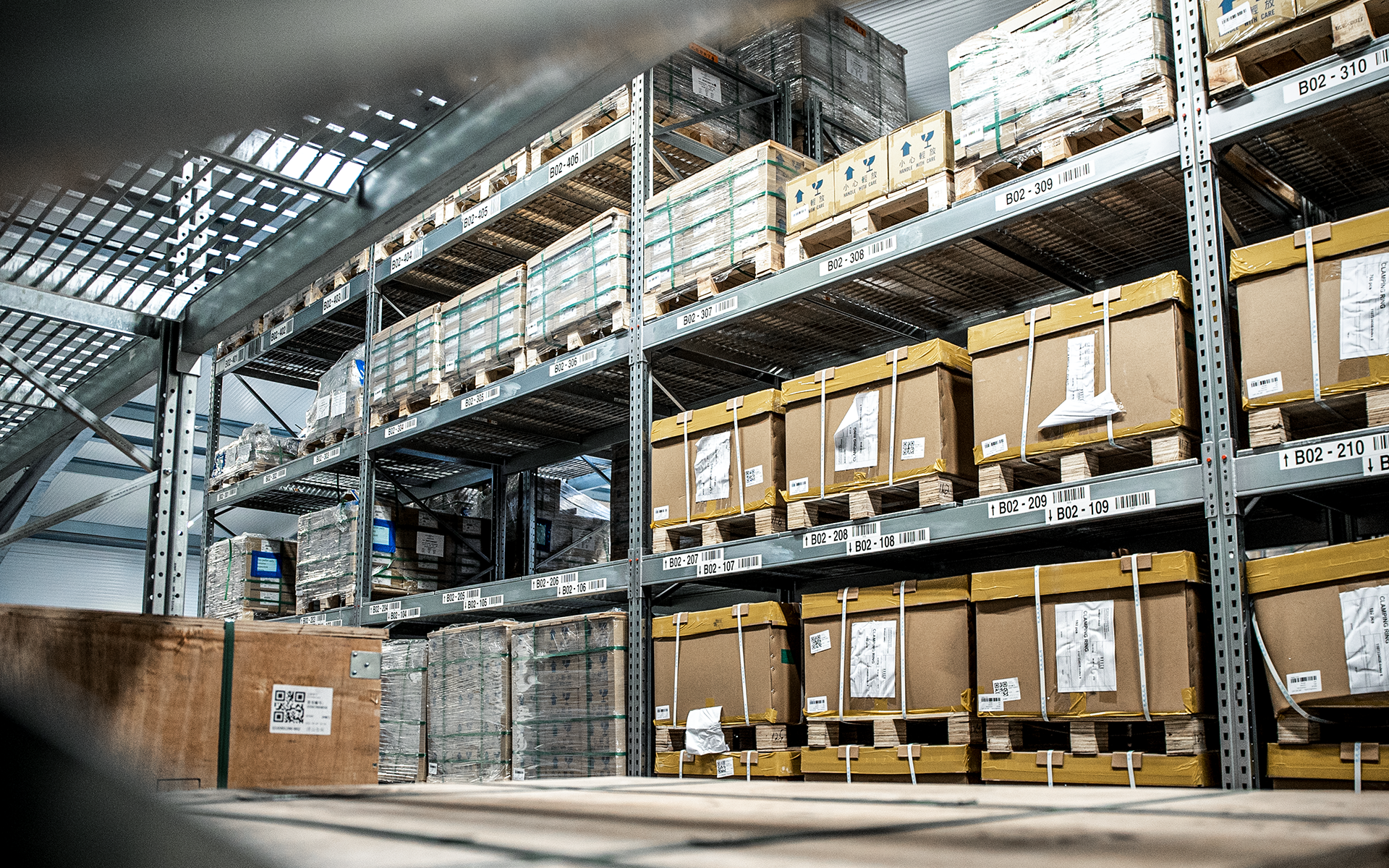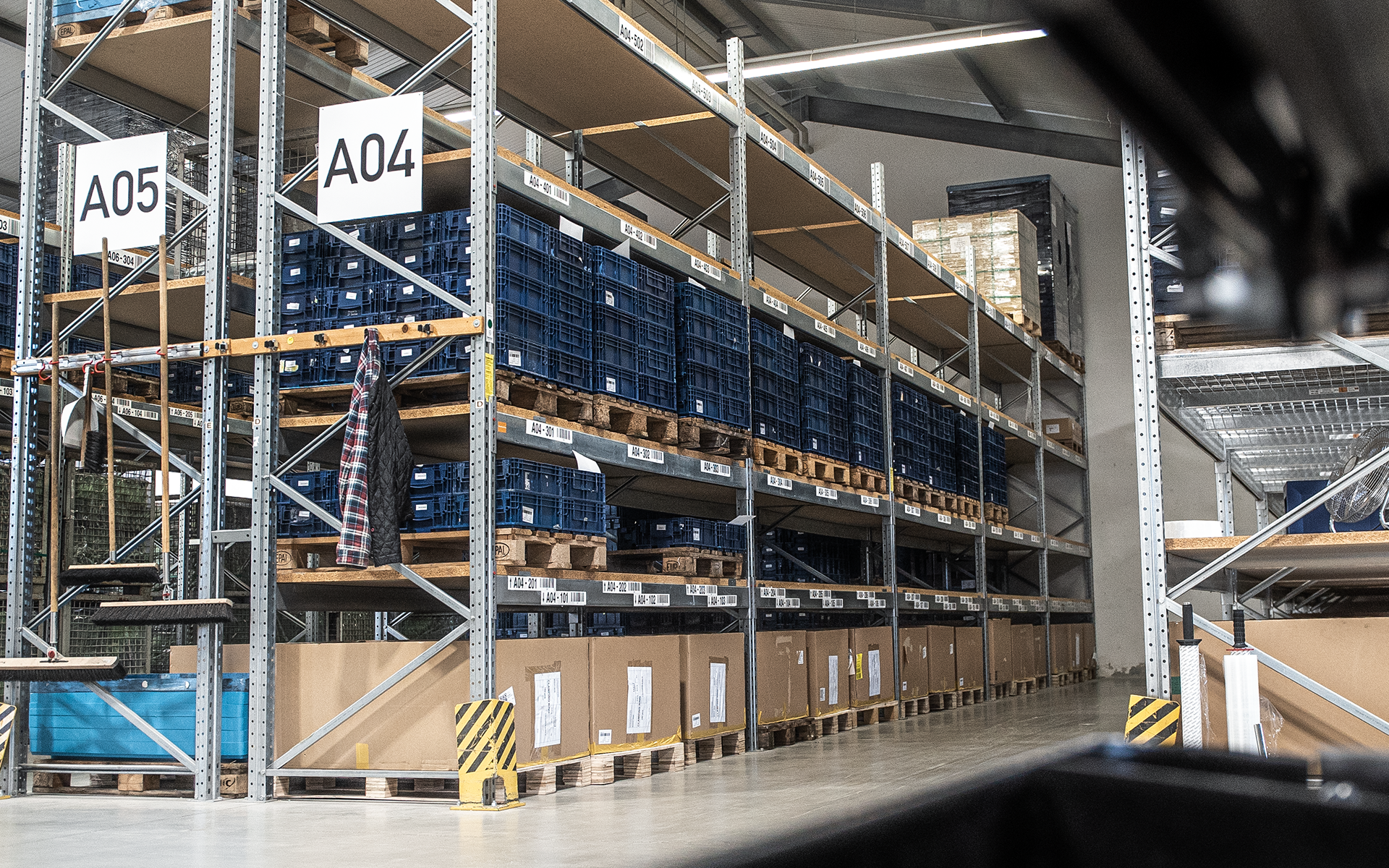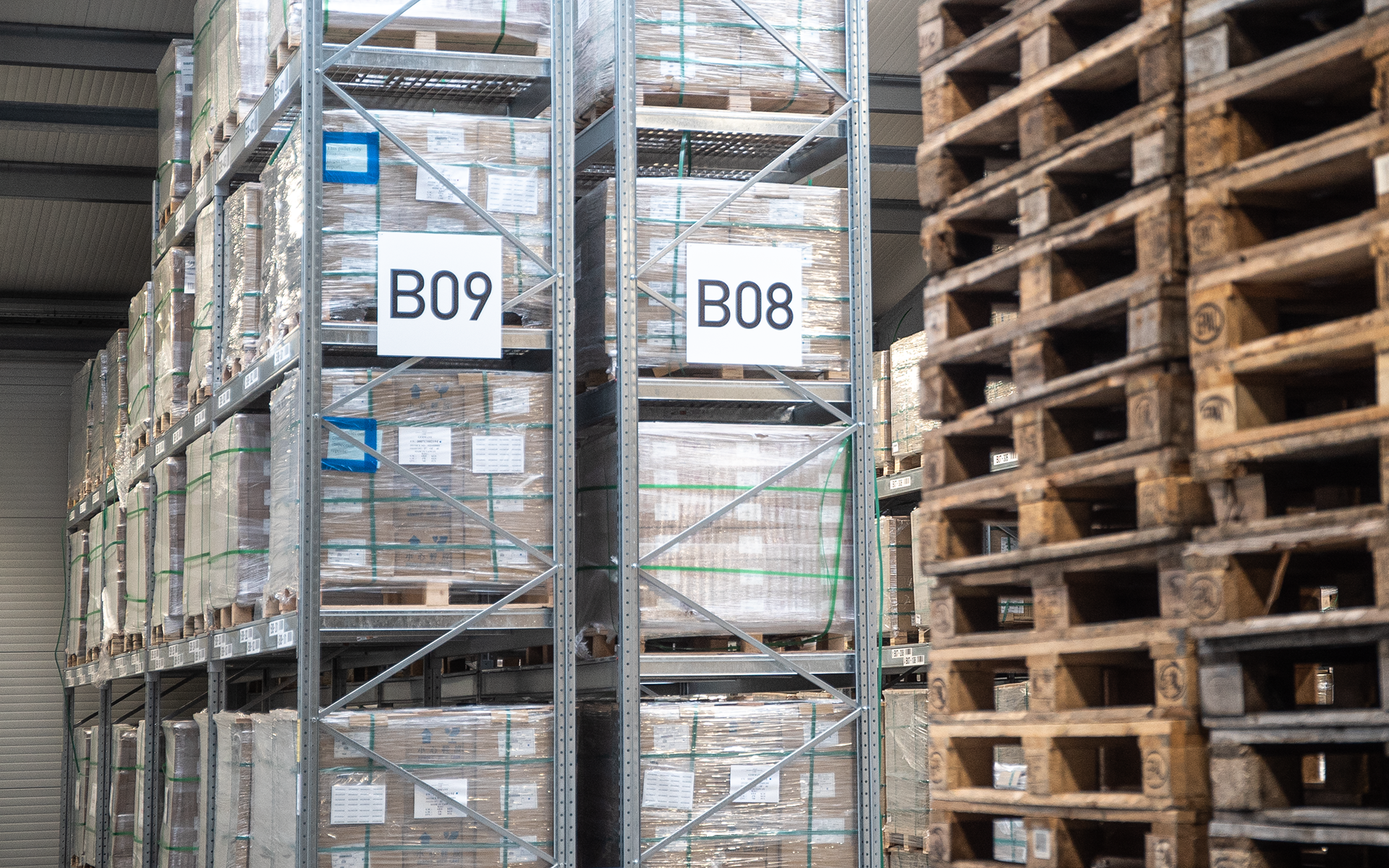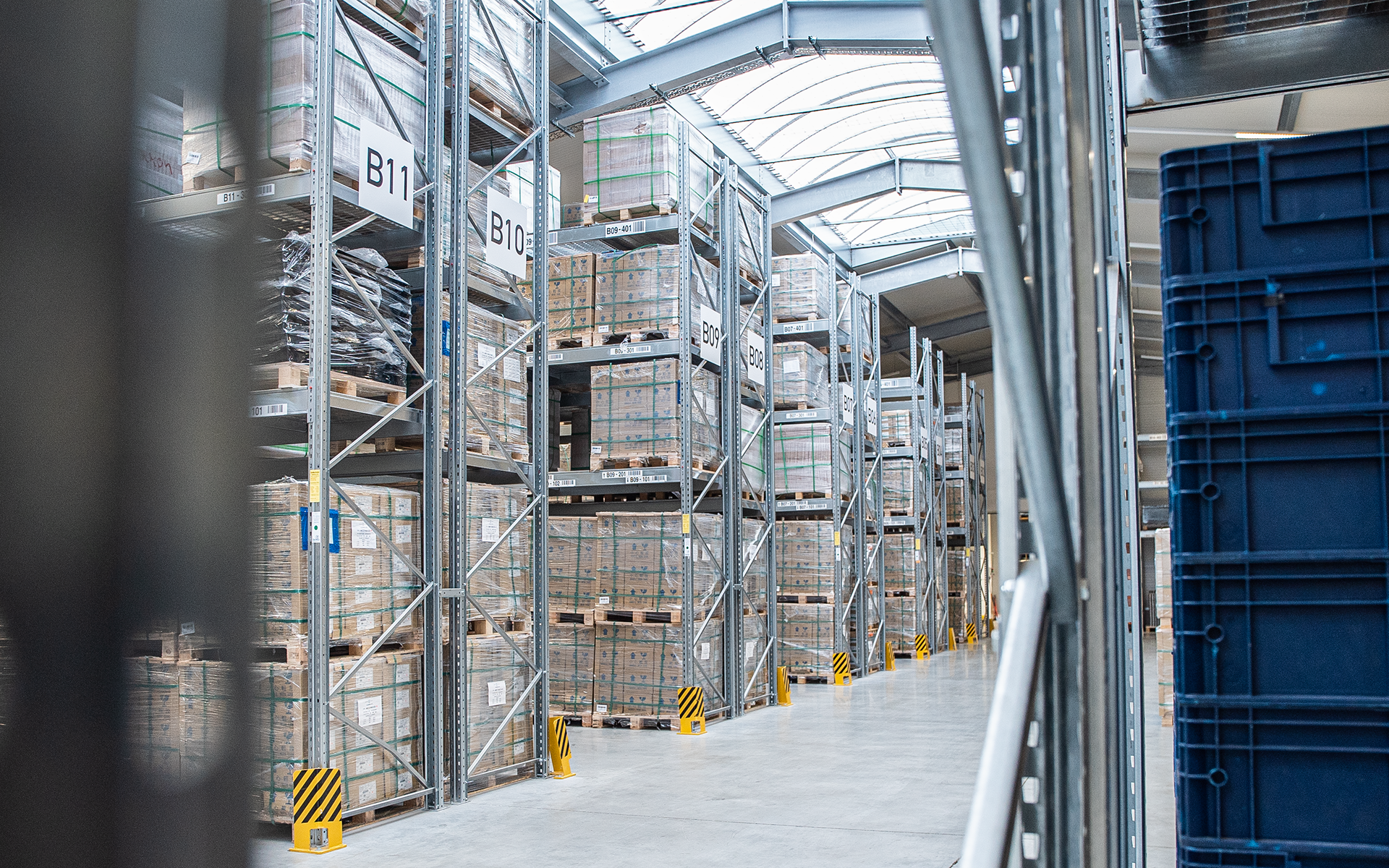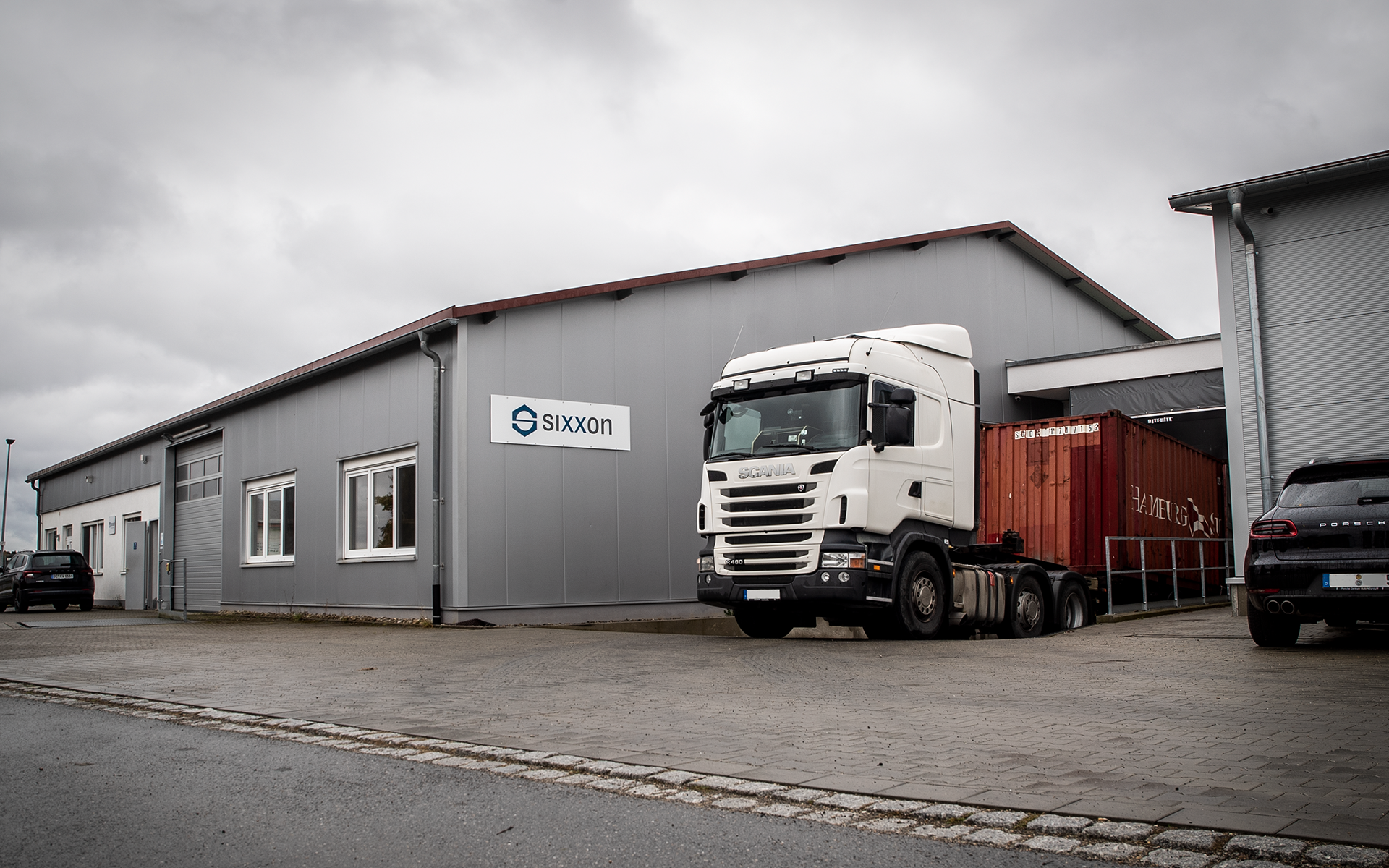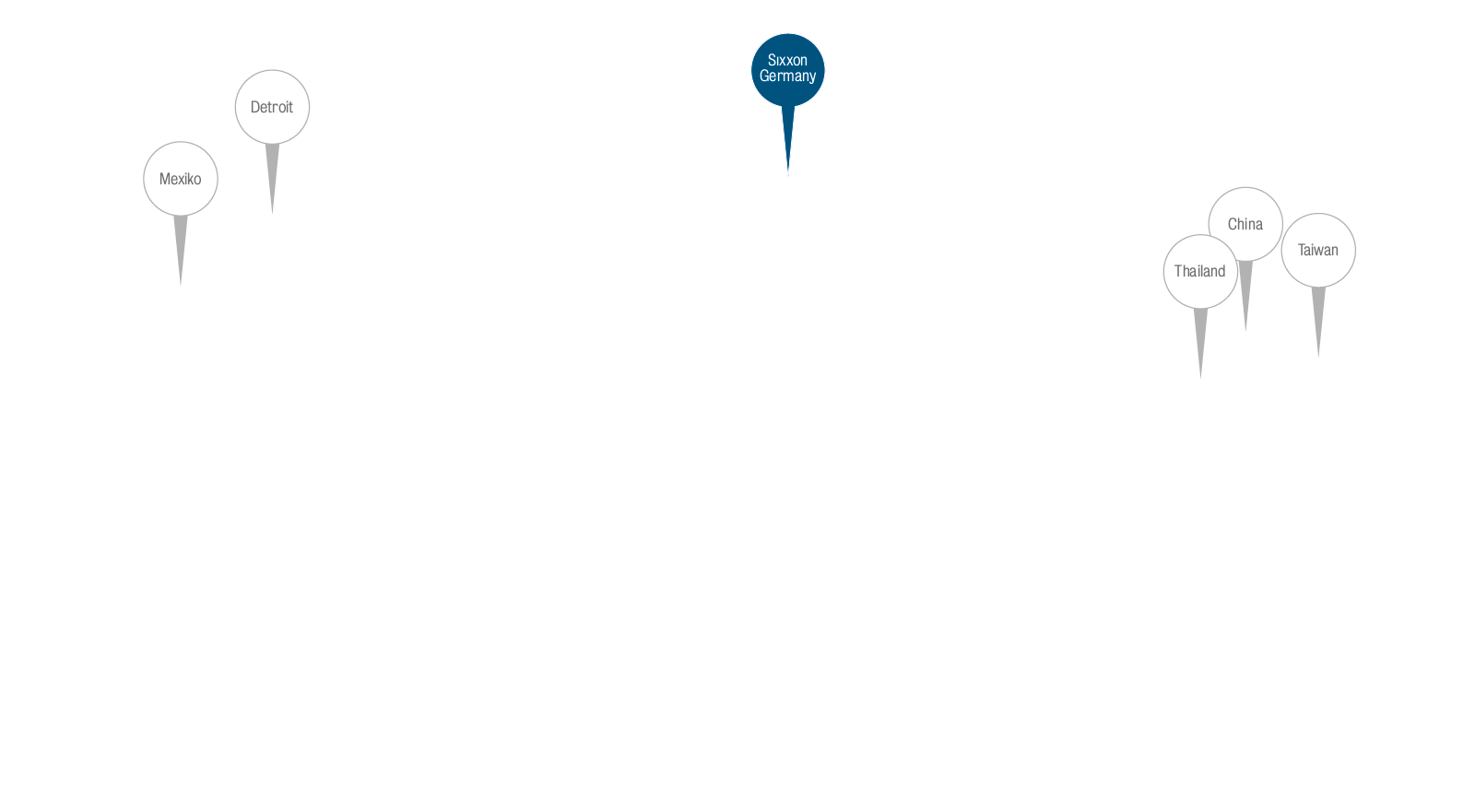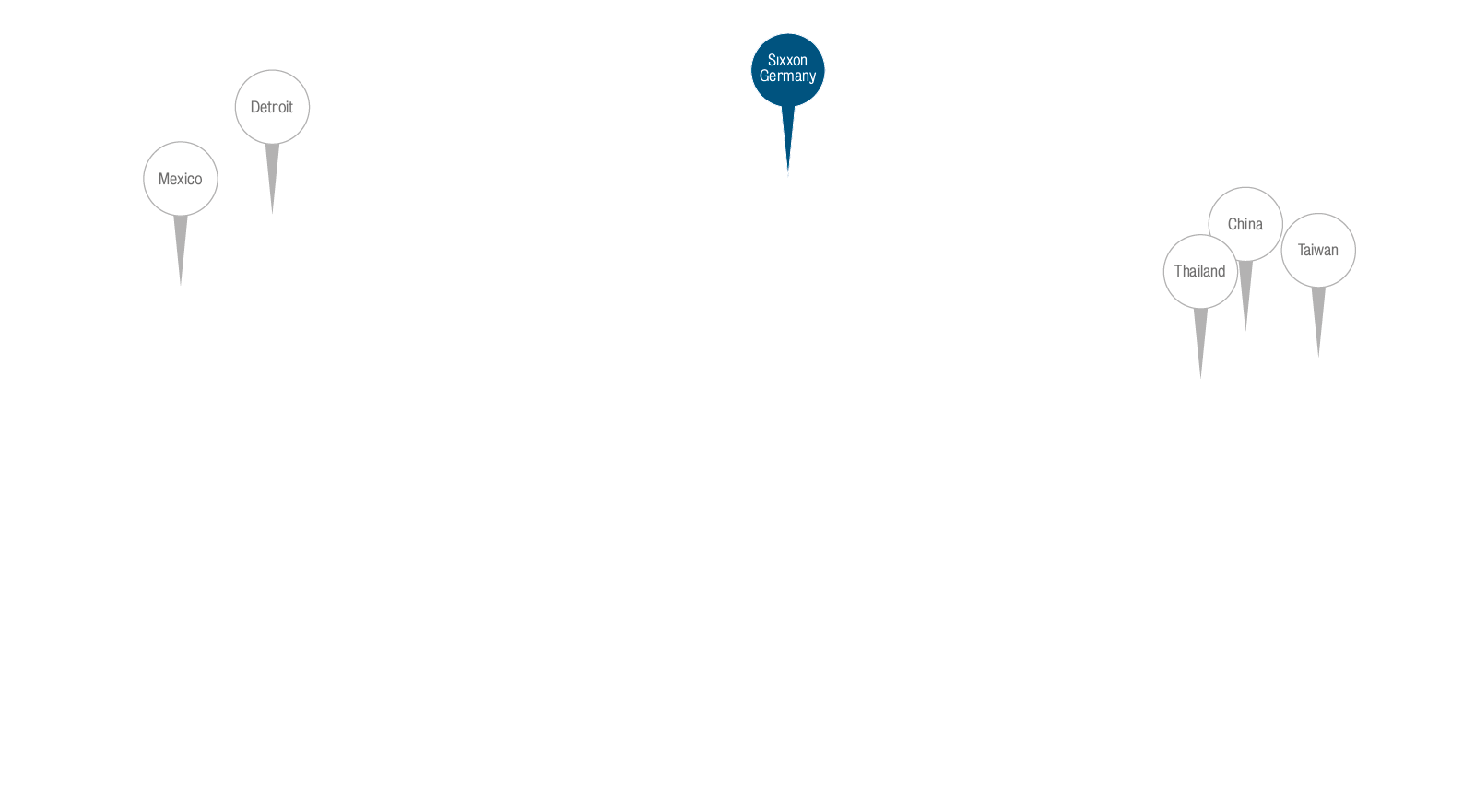 Contact