Sixxon provides its customers with a bonded warehouse and safety stock warehouse occupying a total area of 1,650 m².
We are currently undergoing approval for certification as an AEO (Authorised Economic Operator).
An "AEOC" certificate gives us access to quicker customs simplification procedures and permits us, as an authorised economic operator, to share the associated benefits with our customers. As a logistics firm of outstanding reputation, we guarantee security, creditworthiness, data protection and quality.
Bonded warehouse
As part of our bonded warehouse service, we offer the following:
Storage of your duty-unpaid goods in our bonded warehouse
Inventory management of your duty-unpaid parts
Picking, counting and packing in compliance with call-off orders/delivery schedules
Picking and delivery of your duty-unpaid parts to customers in compliance with call-off orders/delivery schedules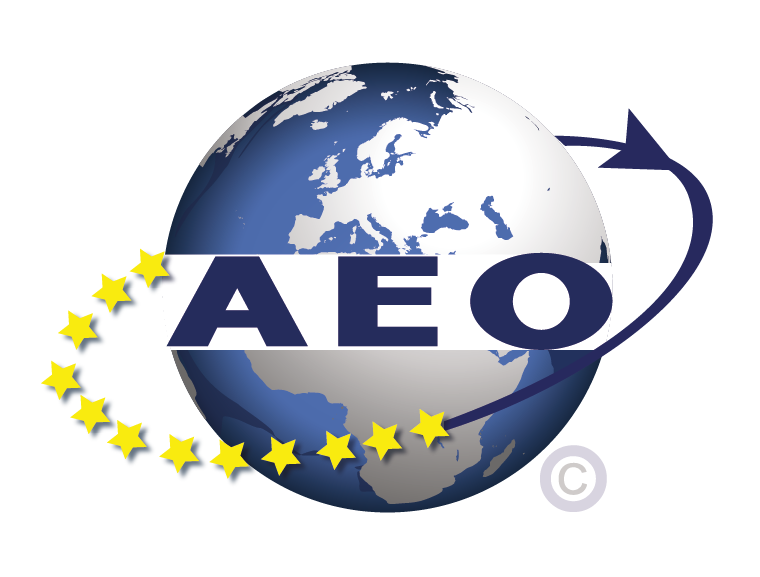 Advantages of a bonded warehouse
Reduction in duties and fees
Within our modern-day customs system, bonded warehouse processes under EU customs law fulfil an important role: they enable imported goods to be stored without the payment of import duties.
Financing and cash-flow effects
When you take advantage of a bonded warehouse procedure, import duties typically only become payable at the point when the goods are removed from the warehouse:

By postponing the payment of import duties until the point when goods are removed from the warehouse and released into free circulation, you benefit from a financing effect.
You also enjoy a cash-flow advantage, because the money remains available for your organisation to use during the interim period.
Safety stock warehouse
In addition to our bonded warehouse, we offer the following services from our safety stock warehouse:
Safety stocks of 1 to 2 months' worth of parts
Repacking of your parts in customer-specific packaging
Daily deliveries
Rust monitoring and rust protection
Quality inspections by agreement
Interface for customer-specific needs, e.g. complaints, air freight, etc.
Your advantages
Reduced need for storage capacity at your premises
"Just-in-time" delivery to your customers
All customs procedures taken care of
Cost savings through large import quantities
Complaint processing and quality inspection
In close cooperation with the local quality inspection company QP-GmbH, we take over the processing of complaints and quality inspection for our customers. A concept that we have been successfully pursuing for years.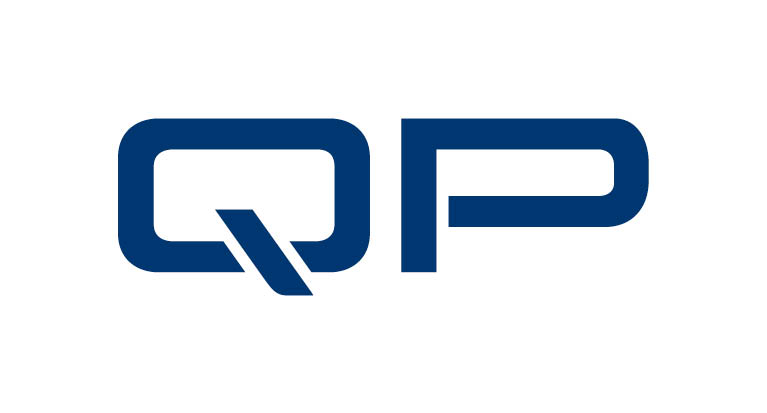 Processing of import transactions
We take over the import procedure of your regularly imports after clarifying all details.
Our supply chain

Areas of responsibility covered by Sixxon
Bonded warehouse
Safety stock facility
Import and customs clearance without interim storage
Interested?
Feel free to get in touch.